Hi, I'm Jamie, I
introduced myself recently
as a total newb planning on making a Jedi costume in time for The Force Awakens.
Well now I've started, and I thought I'd try and keep a WIP thread as best I can to record how this all goes. My goal is to create a generic human Jedi ala Obi-wan in RotS, it seems the best use of my almost McGregor level good looks
If the process goes well then perhaps in the future I can 'upgrade' to a Twi-lek Jedi.
In the meantime, I've bought myself five meters of dark brown cotton, thinking that'd be enough to have a trial run at sewing and cutting and all these costumey things I'm going to have to learn. The brown was pretty much the cheapest material they had in the store so I figured I'd make a start with that and it may be usable as a robe at the end too. It turns out that five meters won't be enough for a robe, I'll need four more to create the other half. Should leave me with plenty of parts to practice on at least.
Originally I was planning on using the
template available on the Jedi Assembly
site by Ani-Chay Pinn, but after finding SithariRog's tutorials on the Rebel Legion I've chosen to base my robe on his
Jedi Master's Robe Tutorial
. After a round in the washing machine this is what I had...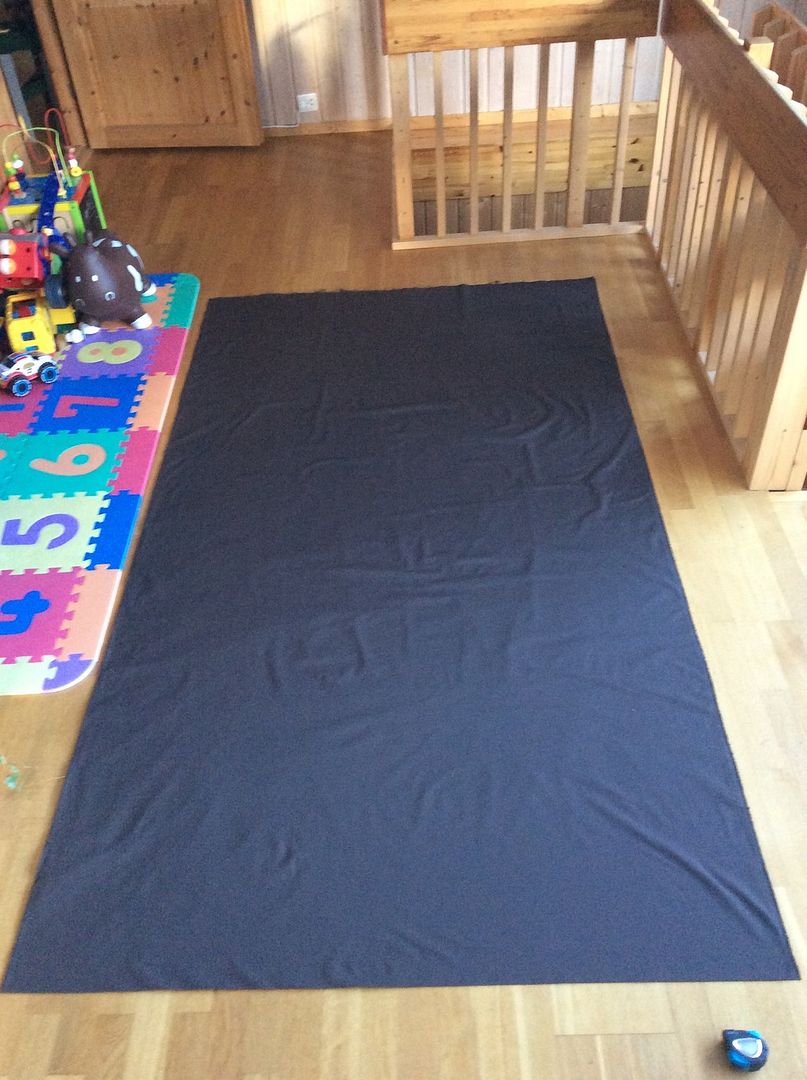 Followed by some measuring and scrawling I'm heading to bed tonight having got this far...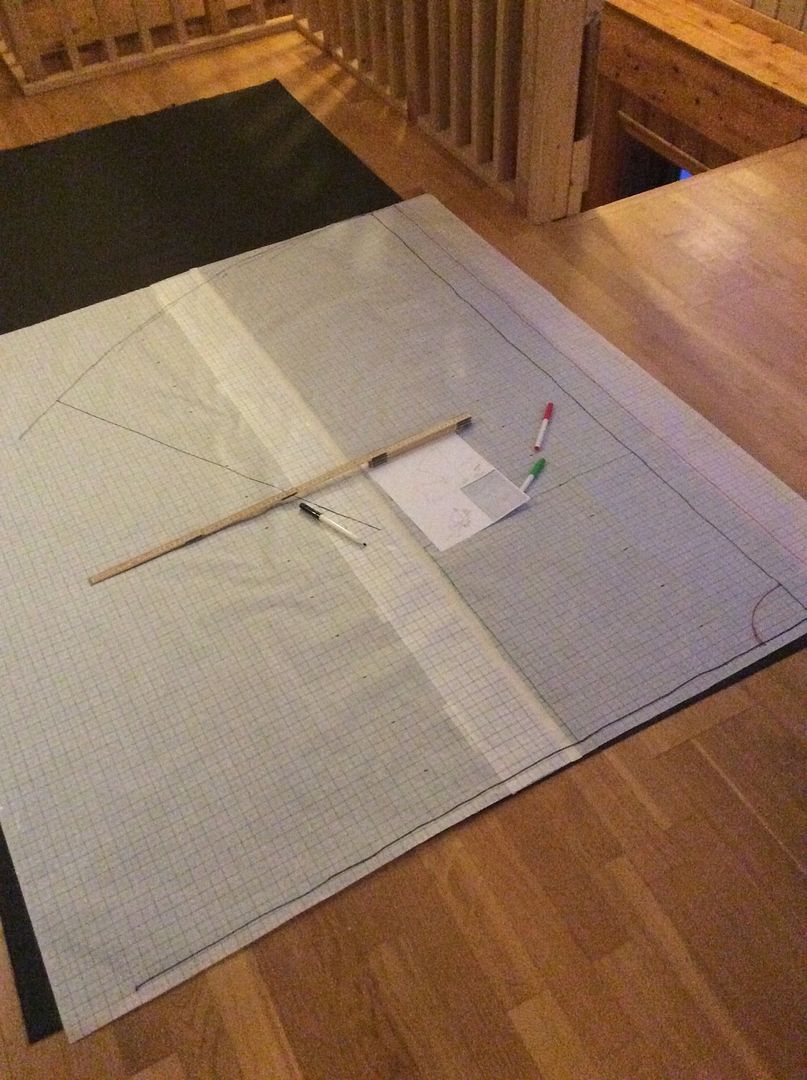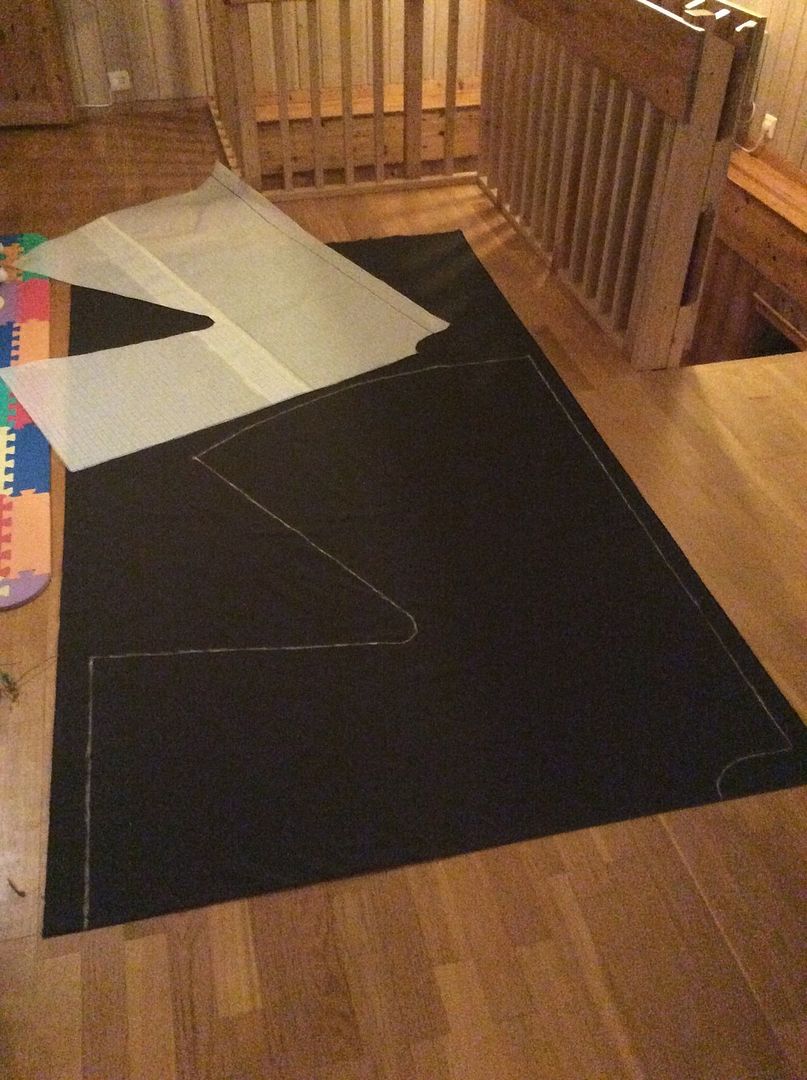 All very challenging (Lord only know's how I deal further into the project), and fun so far. As I go on I'd be very grateful for encouragement and even more for advice.
Thanks, Jamie